You are cordially invited to not attend the ABSENT-TEA
Hosted by the National Federation of the Blind of Arkansas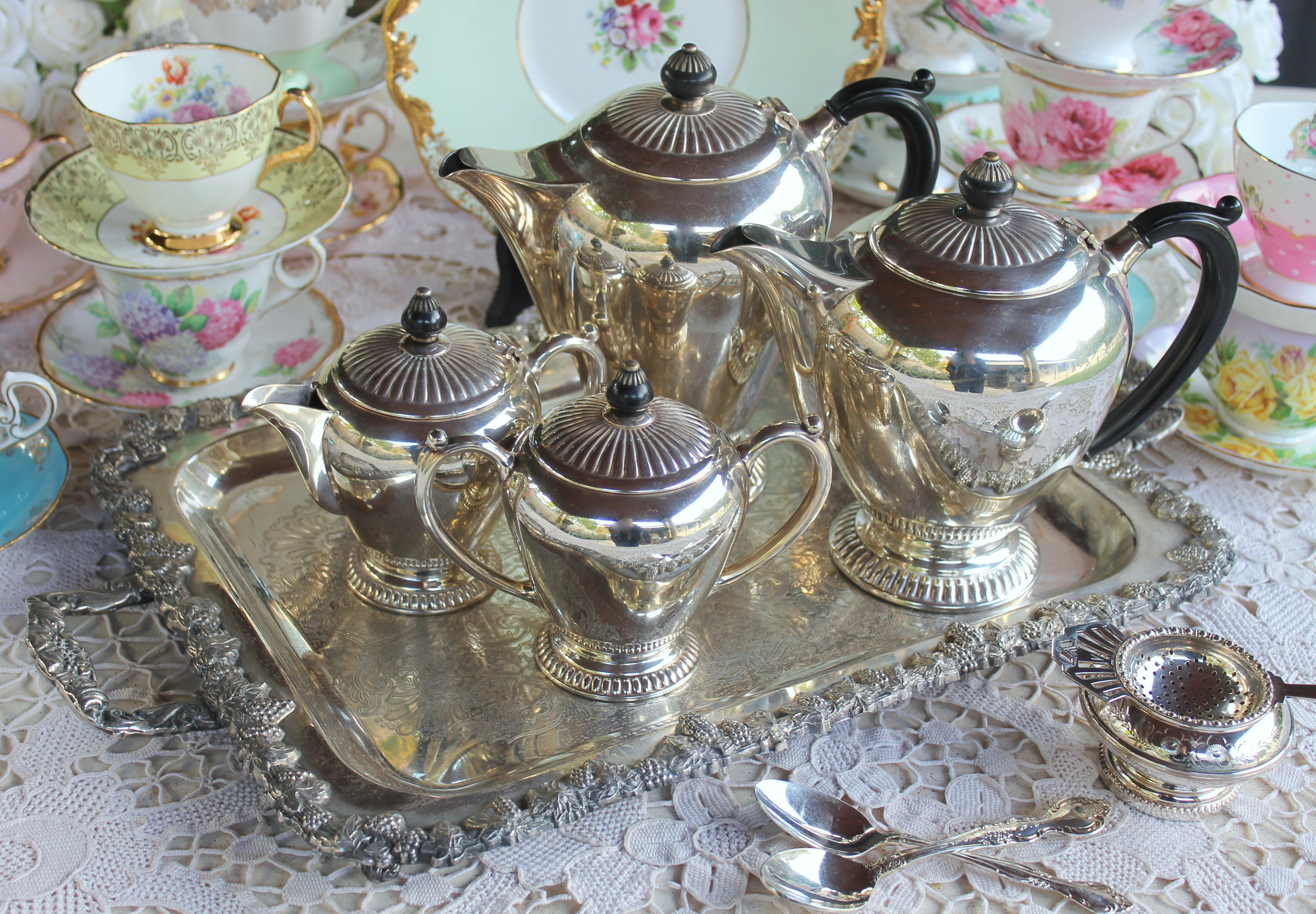 Who doesn't love fancy finger foods accompanied by tea in china cups (pinkies up) and all the formality of a traditional high tea? Only in this instance, there's no need for you to purchase a new outfit, travel to a destination, tip the valet, or any of the other added expense when attending an event, because this is an ABSENT-TEA.
By purchasing tickets, you have the honor of supporting the National Federation of the Blind of Arkansas from the comfort of your home! We have taken all the hassle out of (not) coming to our ABSENT-TEA.
The National Federation of the Blind of Arkansas is raising funds to help send members to Washington, D.C. so we can work with our government leaders to make a difference for people who are blind in our communities, along with other vital projects. Select how many tickets you and your group need.
Basic ABSENT-TEA tickets: $15 each
Unlimited ABSENT-TEA ticket: $35 each
Reserve a table for 10 with Unlimited tickets: $300.
VIP Early Entry Premium tickets: $50 each
Table of 10, VIP tickets: $450
Don't delay - the deadline for getting in on the loveliest un-event of the season is October 15, 2022, which is National White Cane Awareness Day!
Want to help the NFB with another dollar amount? Any and all donations are greatly appreciated!!
For the quickest way to pay, click the "Donate Now" button on this website.
If you want to write a check, make it out to NFB of Arkansas and put ABSENT-TEA in the memo
Mail checks to:
NFB of Arkansas
c/o David Henry, Treasurer
1602 SW Thorton Street
Bentonville, AR 72713
Use #AbsentTeaNFB to let everyone on social media know you are not attending.
Want to learn more about our civil rights movement? Contact our state affiliate president Nena Chadwick, nchadwick@nfbar.org or 479-435-8348.
Thank you for your support!